40.5810464
-105.0119927
Days Inn Fort Collins
Close
a
b
c

40.5810464
-105.0119927
Days Inn Fort Collins
Close
Weather station: Tavelli ES, Fort Collins CO
Partly Cloudy
Wind: 2 mph NNE
19.2°F
High Today: 24°F
Low Today: 18°F
Feels Like: 19°F
Humidity: 75%
Pressure: 29.86"
Rain Today: 0"
More Info
Forecast for Friday
Partly Cloudy
Partly cloudy. Highs in the lower 40s. Northwest winds 10 to 15 mph with gusts to around 25 mph.
Forecast for Saturday
Mostly Sunny
Mostly sunny. Highs in the upper 30s.
More Info
Days Inn Fort Collins

Print This
3625 East Mulberry St
Fort Collins, CO 80524 US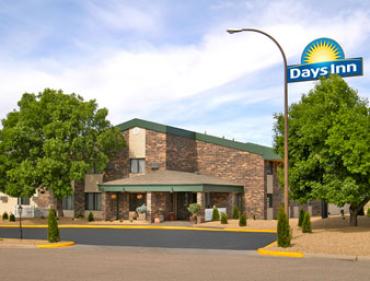 Directions
I25:Exit 269B on Hwy 14 & hotel is located on the SW corner. Hwy 14 (Muilberry St) east into Ft Collins to I25. We are located just before I25 on the south side.
Phone Number:
(970) 221-5490
GPS:
40.581046,-105.011993
Description
This area of the Front Range is called the Banana Belt for its mild climate & temperate weather. Close to many local attractions. 2 hrs away from some of the best skiing in the west.
Amenities
Air-Conditioner, Alarm Clock, Cable TV, Coffee Maker, Desk, Business Center, Fitness Center, Free Breakfast, Hairdryer, Handicap Accessible Room, Iron/Ironing Board, Laundry, Maid Service, Microwave, Non-Smoking Rooms, Pet Friendly, Radio, Rollaway Beds, Security, Smoking Rooms, Suites Availiable, Swimming Pool, Telephone, Wake-up Service, Wired Internet,