33.7529972
-106.9385813
Caseys Socorro RV Park
Close
a
b
c

33.7529972
-106.9385813
Caseys Socorro RV Park
Close
Weather station: Socorro Municipal, Socorro NM
Frozen Mix
Wind: 14 mph NNW
54.3°F
High Today: 54°F
Low Today: 54°F
Feels Like: 54°F
Humidity: 14%
Pressure: 30"
Rain Today: 0"
More Info
Forecast for Tuesday
windy
Mostly clear. Windy. Lows in the lower to mid 30s. North winds 10 to 20 mph increasing to northeast 20 to 30 mph after midnight. Below Canyons...north winds 20 to 30 mph increasing to northeast 25 to 35 mph after midnight. Gusts up to 40 mph... Except 50 mph below Canyons.
Forecast for Wednesday
Windy
Partly cloudy. Windy. Highs in the 50s. East winds 20 to 30 mph decreasing to 15 to 25 mph in the afternoon. Gusts up to 45 mph.
More Info
Caseys Socorro RV Park

Print This
1101 State Rd 1 SW
Socorro, NM 87801 US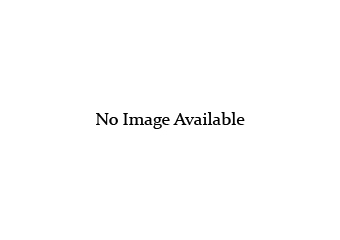 Amenities



















Primary Number:
(575) 835-2234
Reservation Number:
(888) 674-2234
GPS:
33.752997,-106.938581
Standard Rate:
$24.00-$26.00
Freedom Rate:
$18.00-$19.50
Dates of Operation:
Year Round
Directions
Hwy 60 west:right at fork continuing on US 60 west, right on S California St/125 BL S/US 85 S, continuing on California St, left at fork onto SR 1 SW. I25:Exit 147, merge onto S Carolina St/125 BL N/US 85 N, left onto SR 1 SW.
Notes
Long pull thrus available.