30.4344062
-89.0863165
Southern Oaks Mobile Home and RV Community
Close
a
b
c

30.4344062
-89.0863165
Southern Oaks Mobile Home and RV Community
Close
Weather station: Gulfport-Biloxi Regional Arpt, Gulfport MS
Mostly Clear
Wind: 3 mph NE
43°F
High Today: 43°F
Low Today: 43°F
Feels Like: 43°F
Humidity: 51%
Pressure: 30.41"
Rain Today: 0"
More Info
Forecast for Thursday
Partly Cloudy
Partly cloudy. Lows in the lower 30s. Northeast winds to 10 mph.
Forecast for Friday
Partly Cloudy
Partly cloudy. Highs in the lower 60s. East winds 5 to 10 mph.
More Info
Southern Oaks Mobile Home and RV Community

Print This
10530 Three Rivers Rd
Gulfport, MS 39503 US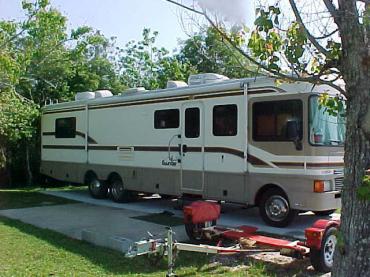 Amenities






Primary Number:
(228) 832-5528
GPS:
30.434406,-89.086316
Standard Rate:
$30.00-$40.00
Freedom Rate:
$22.50-$30.00
Dates of Operation:
Year Round
Directions
I10:Take Exit 34B, turn right on Landon Rd, make a left on Three Rivers Rd, north about .10 mi and turn right into Southern Oaks. If you do not see resort, you are not in the right place.
Notes
Big Rigs welcome! FR is valid for 3 days. Laundry located across the street. Close to shopping and restaurants. Located 8 mi from Long Beach and 10 mi from Biloxi.