30.5342759
-85.9508923
Vortex Spring Dive Center
Close
a
b
c

30.5342759
-85.9508923
Vortex Spring Dive Center
Close
Weather station: ,
Vortex Spring Dive Center

Print This
1517 Vortex Spring Ln
Ponce DeLeon, FL 32455 US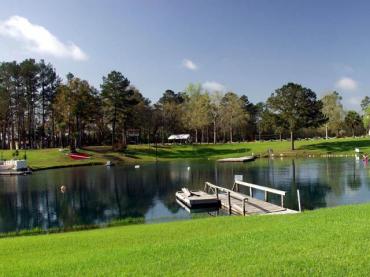 Amenities

















Primary Number:
(850) 836-4979
Reservation Number:
(800) 342-0640
GPS:
30.534276,-85.950892
Standard Rate:
$19.50-$27.50
Freedom Rate:
$14.63-$20.63
Dates of Operation:
Year Round
Reservations:
Recommended
Directions
I10 to State 81, north 5 mi to Vortex Springs.
Notes
See our addtl listings in Cabin, Hotel and Outdoor Adventures. Vortex Spring is the premier inland Florida dive resort on the Gulf Coast & the largest diving facility in the state. Since 1972 Vortex has been recognized as one of the best and safest diving destinations in the US. This Panhandle diver paradise is -the Mecca of dive training- says Southern Diver Magazine. Northern Florida has a crown jewel in this treasure that offers a diving class for every level of SCUBA training which is scheduled at your convenience. Every open water certified diver gets a superior adventure and Vortex offers cavern and cave diving for certified cavern and cave divers. Vortex offers professional instructors, clear visibility and diving 364 days a year. Vortex is a top ranked training facility and offers SCUBA diving training at any level. Great course prices are only the beginning. Vortex offers a weed free, clear spring dive. Wildlife is abundant and approachable. Some of our fish are record-size. Entry and exits are assisted by strong docks with stairs to aid in managing SCUBA equipment. You learn to dive wearing top of the line Dive Rite and scubapro dive gear. If you have special needs, be sure to let us know. We have successfully trained SCUBA students with major physical challenges as well as serious water fear issues. Vortex Spring produces 28 million gallons of crystal clear water daily at a year-round temperature of 68 degrees with no thermocline. It is one of Mother Natures most extraordinary creations! Vortex waters flow out to create -Blue Creek-, an excellent opportunity for photos while snorkeling and/or canoeing. Blue Creek flows over one half mile before entering another northern Florida waterway. Vortex provides drinking water to surrounding communities and has been used for emergency firefighting needs.