40.24113
-109.010914
Blue Mountain Village RV Park and Campground
Close
a
b
c

40.24113
-109.010914
Blue Mountain Village RV Park and Campground
Close
Weather station: Vernal Airport, Vernal UT
Frozen Mix
Wind: 20 mph ENE
42.1°F
High Today: 44°F
Low Today: 32°F
Feels Like: 33°F
Humidity: 45%
Pressure: 30.16"
Rain Today: 0"
More Info
Forecast for Tuesday
40% Chance Snow Shower
Mostly cloudy with scattered snow showers... Possibly mixed with rain showers. Cooler. Highs in the 40s. Northeast winds 10 to 20 mph with gusts to around 30 mph. Chance of precipitation 40 percent.
Forecast for Wednesday
Sunny
Sunny. Highs in the 40s.
More Info
Blue Mountain Village RV Park and Campground

Print This
811 Morrison Ave
Dinosaur, CO 81610 US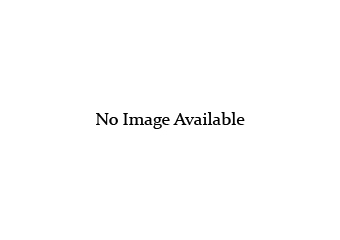 Amenities



















Primary Number:
(970) 374-2747
GPS:
40.241130,-109.010914
Standard Rate:
$13.00-$25.50
Freedom Rate:
$9.75-$19.13
Dates of Operation:
Year Round
Directions
US 40 W:Left on Stegosaurus Fwy, right on Plateosaurus Pl, right on Blue Mountain Ave, left on Morrison Ave and we are on the left.
Notes
Closest RV park to Dinosaur Natl Monument. Canyon Country offers good scenery and some hiking and white water rafting. Golf Course, store and fun activities nearby. Pet friendly, but restrictions apply. Mnthly trailer rentals available.